LEADERS IN LEGAL METRICS
Data-driven decisions since 1993
LegalNet's AI powered no-code platform, LEO Reports™, is the only Legal Cost Management system that brings the power of Artificial Intelligence to companies without having to deploy, learn, or code a thing.

We process legal bills providing a technical review of your litigation invoices to assure compliance with rates and guidelines, while also capturing data on your litigated claims to help you manage, predict, and analyze legal spend.

No one likes surprises – that's why you can count on us and our AI Models and Action Notifications to proactively alert any cost trends.

Access LEO Reports™ and your customized metrics dashboard wherever you are via secure web and mobile apps.

We make it easy – whether it's adapting to your operations or dreaming up new drill-down metrics, we've got you covered.

Use our no-code cloud platform to build your own dashboards, AI charts, interactive grids, and integrate claims data. 
Just drag, drop, done!
See the big picture.
Or the little picture.

You get the picture.
Why focus on data and metrics? Because when you know exactly how you're performing, you can make better decisions. From identifying key performers on your legal team to accurately managing budgets, LEO Reports™ can help you understand both your high-level and drill down metrics.
Are you ready?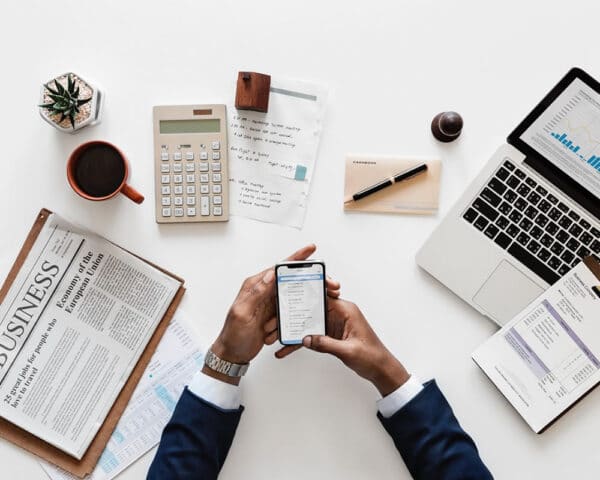 We've been in the business for over 20 years
That's how you know we're serious about it.

Up your industry game with all of the latest happenings.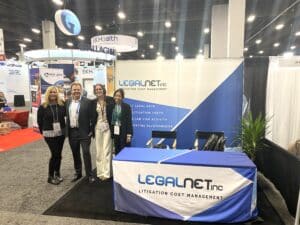 LegalNet Inc, a leading litigation cost management company, celebrates 30 years of innovation in the world of legal metrics. While
Read More »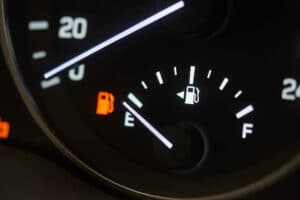 By Tana Daughtrey You finally did it! You are an attorney. After years of school and hard work, you are
Read More »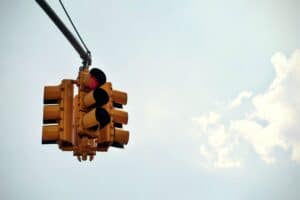 by Chris Curl, President – CECGroup-LLC  I've been writing a lot about how to reduce legal spend in the 21st
Read More »