Insurance Basics
Feeling a bit rusty? Jump back into the insurance world with these quick reads.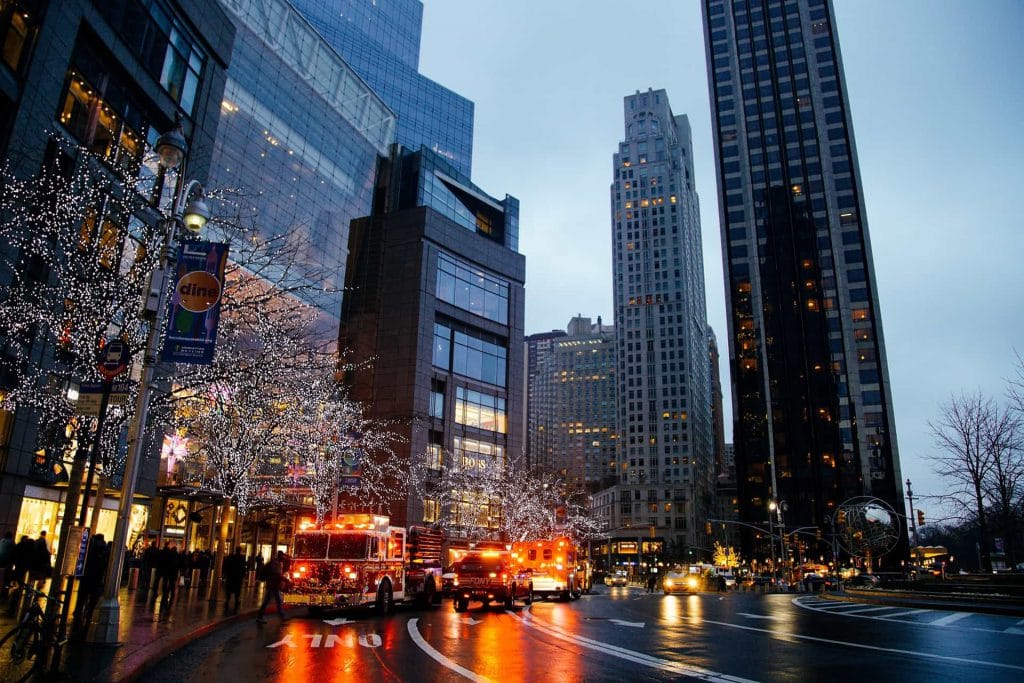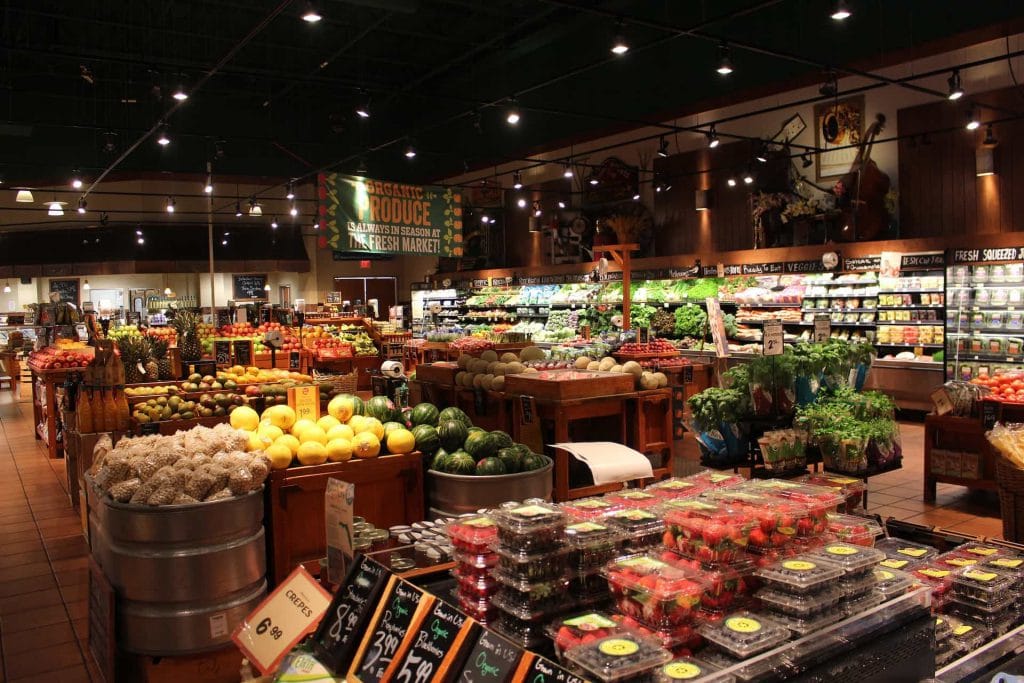 Is General Liability Enough?
When it comes to running a business, there's a lot at stake. One mistake could cost you a lot and GL helps cover the basics. But, is it enough?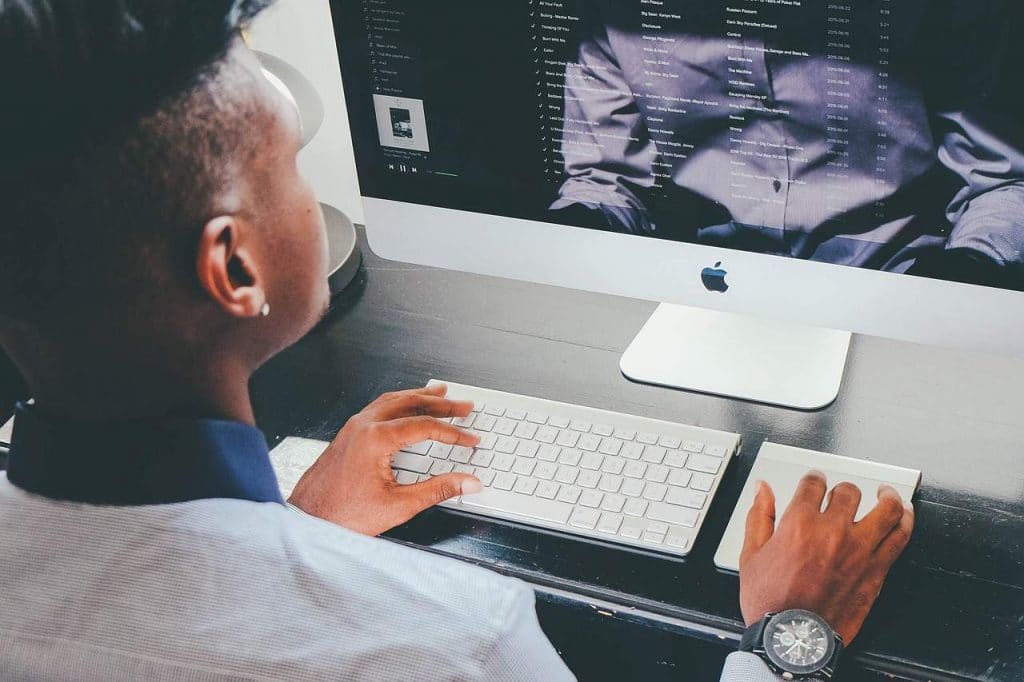 Does My Home-Based Startup Need Insurance?
Whether you're designing crafts for Etsy, heading up a marketing firm, or freelancing as a writer, you are considered a home-based startup and there's a pretty good chance you'll need insurance.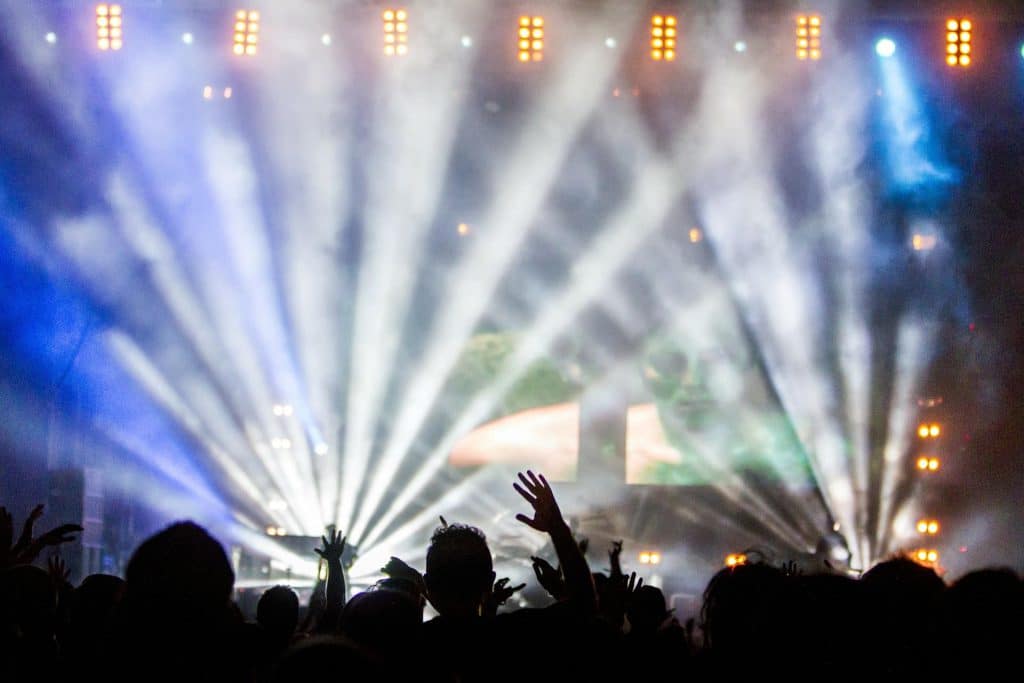 What Do I Need for a Special Event?
Can you imagine spending months, maybe even years, on a planning an event? Perhaps it's easiest to keep your fingers crossed and hope that nothing goes wrong, but there is always a chance that something could happen when you least expect it. Thank goodness for special event insurance.