If you haven't already noticed, we are huge fans of companies that make the insurance world an easier place to navigate. One sector that we haven't quite delved deeper into yet is insurance data. Cue in: Carpe Data.
Based out of Santa Barbara, Carpe Data was founded by CEO Max Drucker in 2016 and is described as providing, "next generation predictive scoring and data products to P&C and life insurance companies." It's an innovative company that uses modern-day technology to gather data and answer tough questions. Drucker has an extremely impressive background in the tech and insurance space – including starting and selling two of his own companies: eCoverage and Steel Card.
These days, he focuses his attention on growing Carpe Data and turning it into the go-to vendor when it comes to all things data. Read on for more on how he turned an idea into a revolution.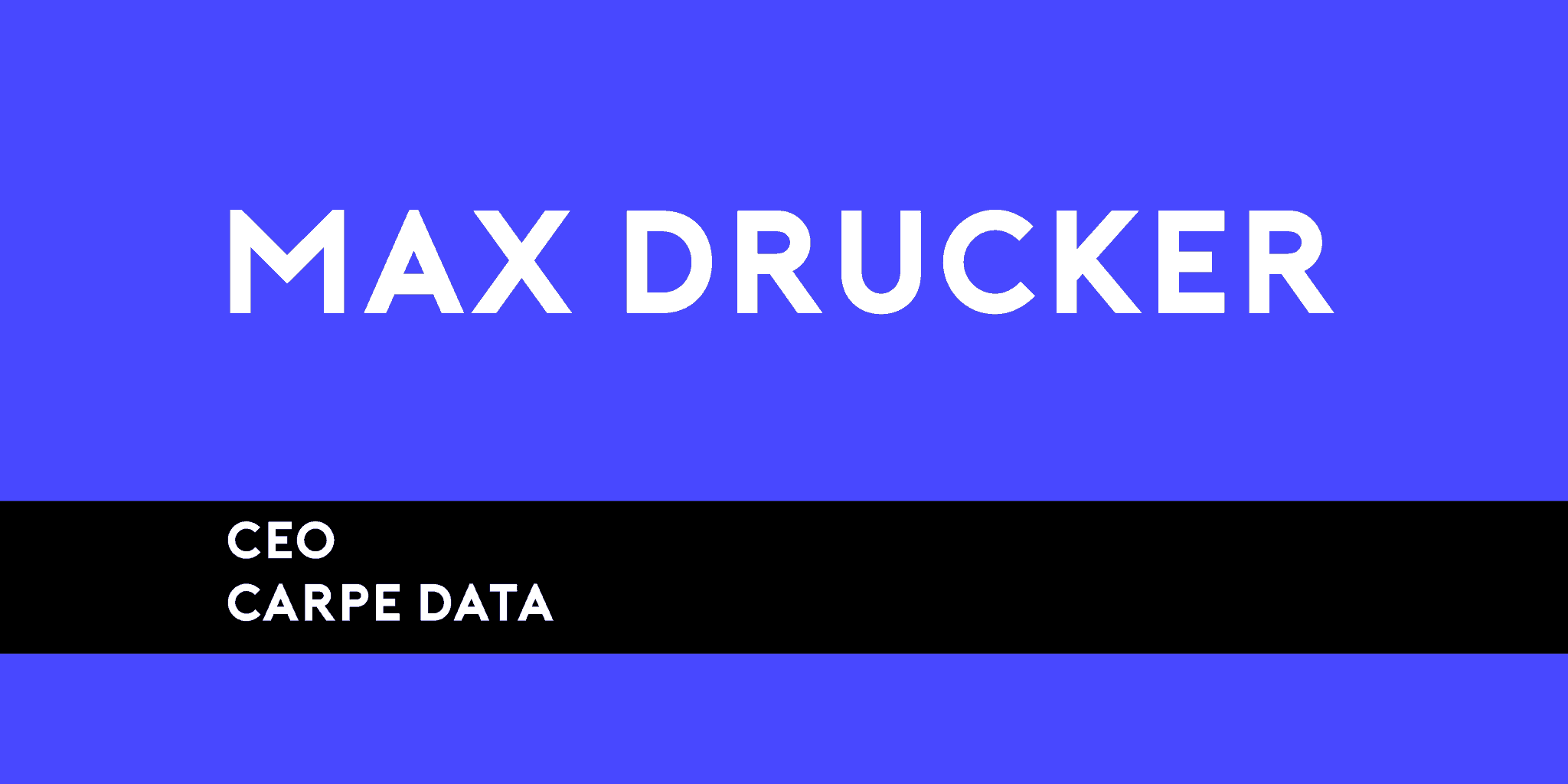 It's taken a while for InsurTech to really catch on, but now it's a no-brainer for businesses and consumers alike. What was your inspiration for Carpe Data and how did you envision it revolutionizing the insurance industry?
For us, we didn't set out to disrupt the insurance industry—in many ways, I think insurers do a good job of that. We set out to disrupt the insurance data industry. Insurers have been using the same data for decades and they'll have a lot of options to exploit an entirely new arena, this new realm of alternative data. Further, insurers have historically assessed risk at a single point in time, be it when they quote or when they issue that policy. We consider assessing risk at a single point in time to be an antiquated concept and results show that circumstance. So we now live in age in which data is fluid and it is constantly changing and what we do is relay data as a stream. And we're assessing risk and evaluating risks continuously over time, to help insurers get a better insight of that risk.
What do you think is one of the biggest reasons the insurance industry is taking a while to progress and what will it take for us to actively move towards a more tech-savvy system?
Legacy systems, a culture that is historically risk-averse, and a lack of good alternative data options has kept insurers from moving as quickly as many would like. I think it's really just about finding solutions that don't require major IT integrations, and finding solutions that enable carriers to implement incrementally and not have to do a big massive 'go or no go' implementation.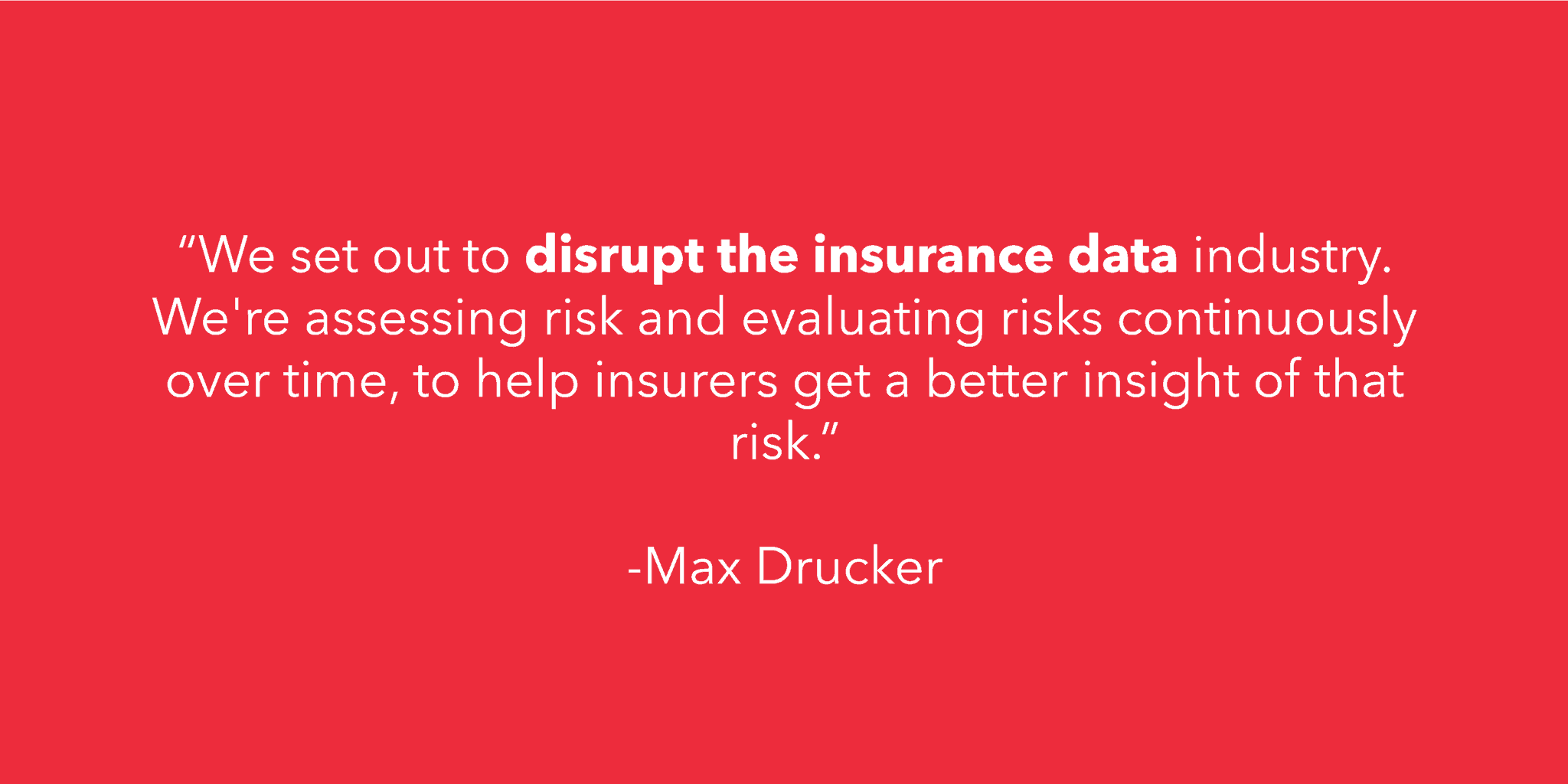 As co-founder and CEO, what are your biggest challenges in running a company and how do you address them?
For us it's about creating new products into a space that looks to innovate and do new things, even when the industry can be very slow in implementing it; It's about having the patience and the confidence to be around and create awareness and enable the carrier to learn what they need and then understand why they need it. And we're there for them when they're ready to consume this data. It really is just about having the patience and the time and the focus.
What do you believe is the most important thing to do in order to inspire and motivate your team to master and perhaps even exceed their job roles?
I encourage the team to really understand how big this opportunity is and to really understand how much of an impact we can make on our customers. And, you know, the broader world at hand, it's about encouraging the team to enjoy the challenge and appreciate the complexities of what we're doing. And to have the opportunity to truly define an entirely new category of data. And it's very motivating to know that you're really the first company that's really trying to do this and, with success, the outcome is practically unlimited.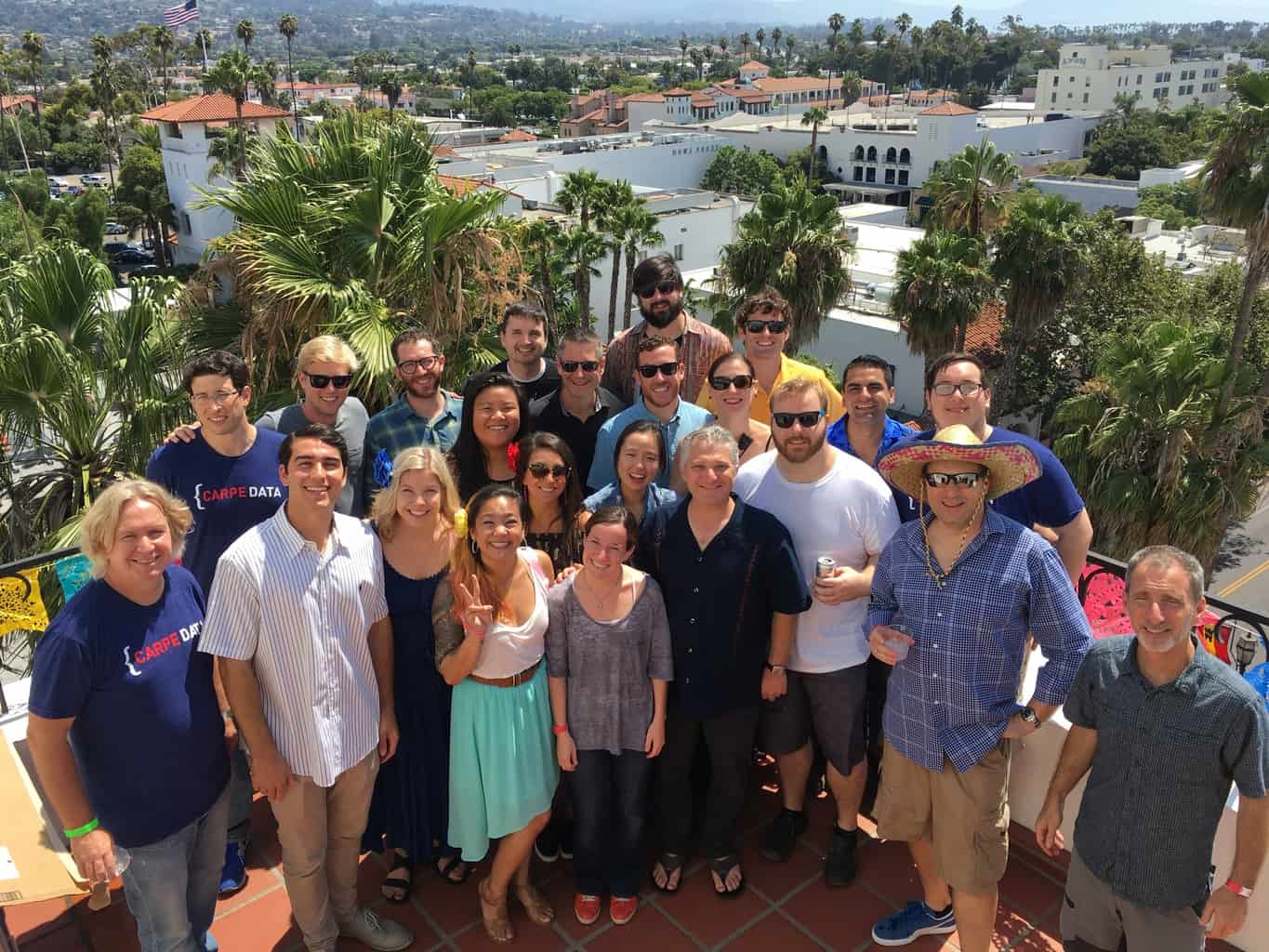 What motivates you?
Just the scale and the size. Just domestically, insurance is a $1.2 trillion market; internationally, it's much larger than that. We want to be a part of every transaction that gets done from quoting, to underwriting, to claims, to all those given use cases. It's real exciting and really fun and a massive challenge, but I really feel that we have the opportunity to move the needle in a meaningful way and it's very motivating.