As Vice President of Smart Data Solutions, Jason Kolb is one humble and well-rounded guy. He's an expert and industry leader in automation and an avid traveler and adventure junkie. Plus, when it comes to tips on how to succeed in this cut-throat world, his advice is straight-forward, actionable, and simple.
Our favorite part about Jason is that he doesn't care much when it comes to titles within a company. He believes that your role doesn't dictate the glamour, prestige, or impact you have – it's all about your commitment and dedication to the mission. You are in complete control of that.
We are so proud to present this week's feature, a thought leader who will change your mind on how to live passionately through your work.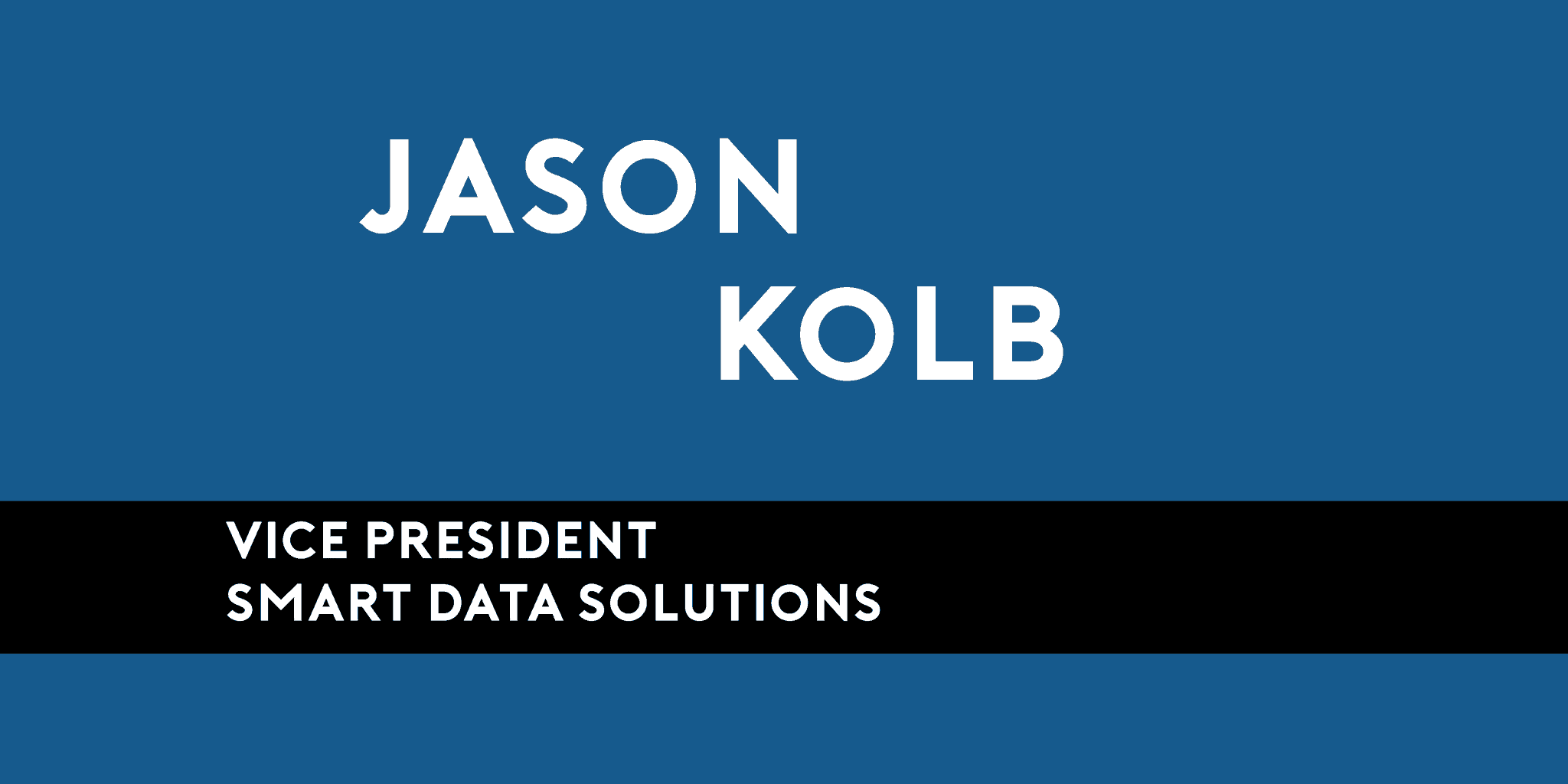 Tell us a little bit about what you do and how you got into your industry.
I serve a couple functions at Smart Data Solutions (SDS). One is overseeing the relationships with our large commercial health plans; the other is running point for our Property Casualty and Worker's Compensation services. Most of what I do involves helping clients and prospects evaluate automation opportunities for front-end claims ("medical bills" in the WC world) and correspondence processing. Generally, health plans know their current workflows, but they are not as familiar with the latest automation technology. We sit down, outline the current workflow, and mutually define what a future state might look like.
As for how I got into the industry, I knew the founders of SDS and worked for one of them out of college at a different company. A friend and I then spent the eight years starting and running a technology company that helps businesses track performance and predict future issues with network bandwidth and email servers. When we sold that business, I went to work for a great VC backed startup focused on automated customer care services. It was an amazingly dynamic company that grew extremely quickly and has technology that amazes me to this day. After five years, I was fortunate to be able to take a sabbatical to spend time with my growing family. When I came back from our travel and home-schooling, I decided it was time for a change. I wanted to apply my experience working with technology to the healthcare space. SDS was a perfect fit and was looking for someone to oversee their growing P&C clients and services. I've been very blessed to know the people I've known and had the opportunities I've had in my career thus far.
What are your big picture goals for Smart Data Solutions?
We've been focused on automating healthcare payer and provider communication for 18 years. That will continue to be our focus. For example, we have built and continue to tune technology that allows us to capture data off paper and images at an accuracy level and price point that others cannot. Data is the foundation to automation for the health plans. Combining our data capture ability, along with the newer electronic data exchanges we've built (such as clearinghouse) we can provide both al-a-carte and complete front-end processing options for claims and correspondence. Additionally, we are leveraging machine learning and the vast number of documents and electronic files we manage to tune our system to be able to auto-sort, identify and process complex provider documents. Traditionally these have been a very manual, human-based processes that are extremely costly.
I can't take any credit, but to our company's credit, we've added all the new front-end technology, while continuing to put considerable R&D into our traditional services. By continuing to tune the traditional paper-to-EDI parts of our business, we continue to gain market share with the largest health plans in the country. That's our big picture goals in action.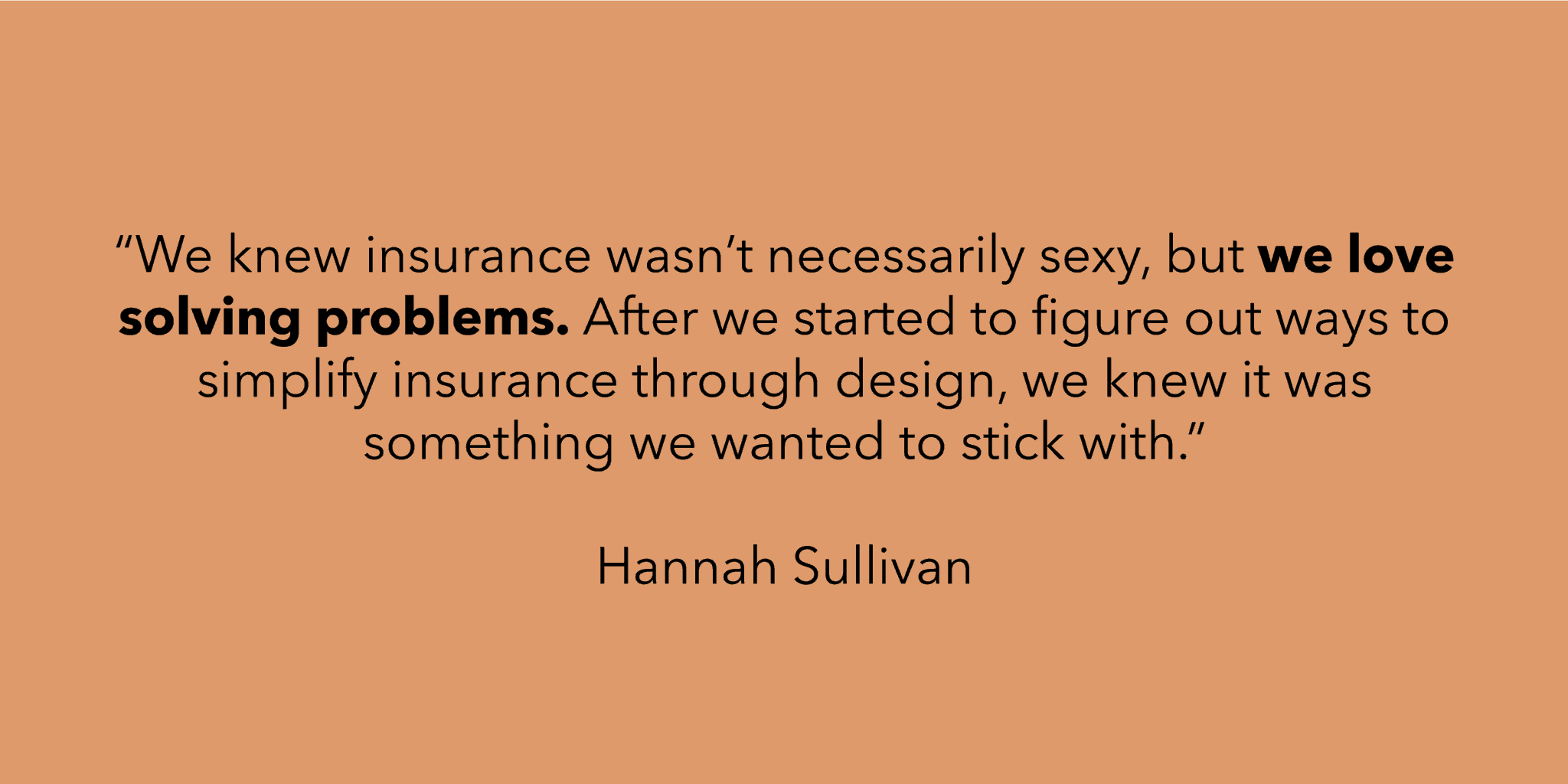 In your role as Vice President of Sales, what is the most effective and the most non-effective tactics when it comes to selling?
I'm a simple guy. If you work hard, listen, and can provide value related to your offering, you can succeed.
As far as working hard, if you can simply take initiative, stay on task, and get in a little earlier or work a little later, it will get noticed and will pay off. Pretty basic stuff, but I'm amazed how often people are set in their ways by the time they begin their careers. The strategic parts of sales are much easier to teach in my experience.
Listening is another skill that's difficult to teach. Obviously, in order to have the opportunity to listen, the other party must be willing to talk. Understandably, with the changes in the means people communicate (text, email, etc) and how they buy (doing much of their research before even talking to potential suppliers), having significant collaborative conversations seldom happens until far into the sales cycle. So to get to that phase, you need to build what I call "micro-relationships" through a nuanced form of listening.
Micro-relationships are built over multiple interactions, often times over multiple years, that often include nothing more than one-way emails from you to the prospect, brief voicemails, and sub-one minute phone conversations. But each interaction needs to be personalized, provide information that may be valuable to the prospect, and always built upon knowledge specific to the person or their organization. Beyond having a valuable reason to reach out, the most important thing I find is being able to reference back. This is where listening comes into play (and you must document what learn or you won't remember it next time). For example, "last time we spoke, you were in the middle of XYZ upgrade", or "thanks again for the brief email exchange back in January". People have a lot going on, and you need to snag their conscious attention for just a moment to build that micro-relationship. And, ALWAY be respectful and thankful, even if the other person doesn't respond in like. You are often an anticipated interruption in their day.
Lastly, the way you provide value can vary depending on your experience and the type of product or service you provide. When you are young and new, the way you can provide value is by being ultra-responsive, documenting notes about exactly what is being discussed, and leading the coordination of next steps. Again, simple stuff, but I'm surprised how hard it is for some to take valuable notes or coordinate next steps.
Next, study how your clients benefit from your products and services so you can guide the conversation with your prospects down one of value, not feature. While it sounds cliché, you really do need to know your prospect's business (at least in your specific niche) better than they do. There is no excuse not to if your company has 10s, 100s, or even 1000s of existing customers. Think about it, your prospect doesn't have the line of sight you do, you must leverage that fact. Ask the simple question: " What value does company A get from our services?". If your internal resources don't know, they surely will want to find out. There are many great books that focus on the sales process from this point. The Challenger Sale is one our team recently read. It focusses on teaching, tailoring, and taking control.
As for non-effective….I've probably fallen into every bad habit there is, so I'm not one to judge! It's really the inverse of what's effective that will end your career quickly: do the minimum necessary, talk instead of questions, and focus on what is good for you personally.
What does it mean to be a VP and what would your advice be to someone who wants to work up to this position at a company?
Well, to be frank, titles mean very little to me. As mentioned, very early in my career I was a "CEO". When we started the company my business partner was living on my couch and writing code while I made cold calls three feet from his bed. I ate more PB&J and spaghetti with bad pasta sauce as a CEO than any time in my career! Granted, for larger companies, titles provide value and come with benefits, but for a small or mid-sized company, what is important to me is production, goal setting, and outcomes. I had the good fortune to run a company for many years, so the idea of "thinking like an owner" is now embedded in my nature. People may disagree with me, but for most business careers and companies, my advice would be force yourself to think like an owner, and the title will come.
What's one thing you try to do every day to stay motivated?
At work, I am motivated by delivering service that's valuable to people that truly care (meaning they too think like an owner of their company). Again, cliché, but there is nothing better than hearing from a client or better yet from a referred prospect, that I or my team has done an outstanding job. I go into every interaction expecting that the level hard work, listening, and value will get that response, but it will be forever motivating when it's recognized. I try to do the same in return.
Tactically, one thing everyone should do is make, document, and review daily goals/tasks. While maybe this is a contrived motivation, we all know it works! Checking off a to-do always feels great! And stay positive!